Secure Your Drive with Expertly Installed Quality Tires!
Located in Saint-Michel, CENTRE DE PNEUS 8 offers high-quality tires and general mechanic services.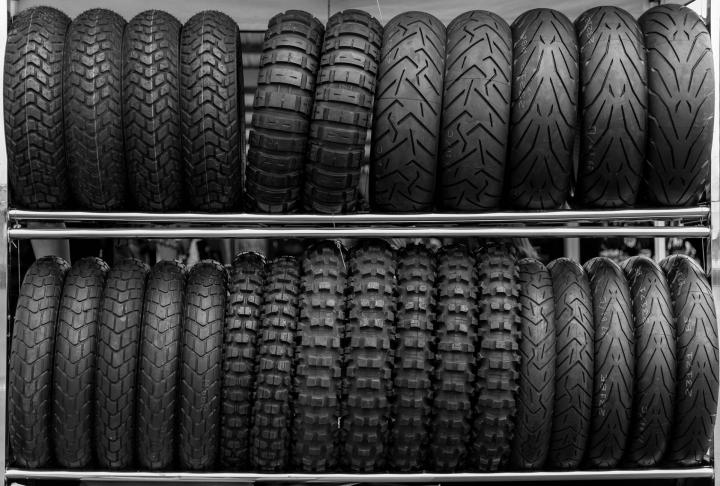 Tire Center in Saint-Michel
Automotive
Services offered at our tire center in Saint-Michel
Stop by our center to buy and have the most appropriate tire installed on your vehicle.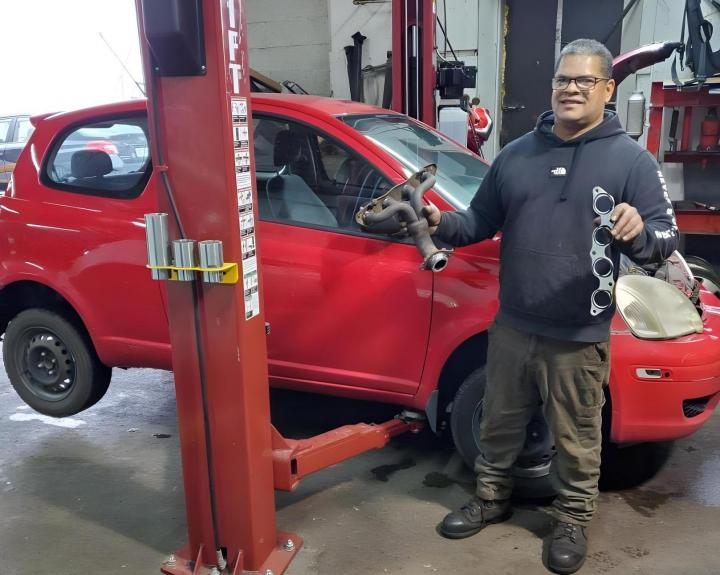 Why Opt for CENTRE DE PNEUS 8?
Improve your car's grip on the road!
Reliability
We exclusively distribute and install tires from reputable brands.
Local Expertise
We'll provide tailored solutions to match your vehicle and requirements.
Extensive Tire Variety
We offer a wide range of summer and winter tires in various sizes.
Automotive
Dedicated Experts in Automotive Tires
Given the critical role tires play in road safety, we strongly recommend entrusting our team with all tire-related tasks.
Whether you're seeking winter or summer tires, you'll discover the products you need at our center. In addition to supplying and expertly installing the right tires, our diligent and skilled specialists ensure rigorous quality control. We spare no effort in improving your vehicle's road grip.
High-quality summer and winter tires, along with dependable services for enhanced road traction